Let Us Give You
Your Smile Back
-Limited oral evaluation (D0140)
-X-ray (D0220)
-Comprehensive Oral Exam (D0150)
-X-Rays (D0272) -Regular Cleaning (D1110)
Children (Up to 14 years)
-Includes Exam and X-Ray
-Regular Cleaning ( D1110)
-Fluoride Treatment (D1204)
-Implants
-Invisalign
-Full mouth reconstruction
-2nd Opinion
-Limited oral evaluation (D0140)
-X-ray (D0220)
-Comprehensive Oral Exam (D0150)
-X-Rays (D0272) -Regular Cleaning (D1110)
Children (Up to 14 years)
-Includes Exam and X-Ray
-Regular Cleaning ( D1110)
-Fluoride Treatment (D1204)
-Implants
-Invisalign
-Full mouth reconstruction
-2nd Opinion
Welcome to Family Dental Center
Our staff wants you and your family to have the best dental experience. The best dental care comes from a partnership between the patient and practitioner. Whether you are in need of general preventative visits, need restorative work such as root canal therapy, or want to make your smile dazzle with cosmetic treatments, Family Dental Center is here for you.
Opening in May 2017 you can rest assured that our office uses only the most up to date tools and procedures. We use state-of-the-art technology and the most advanced dental techniques to provide you with exceptional care.
Why Choose Family Dental Center?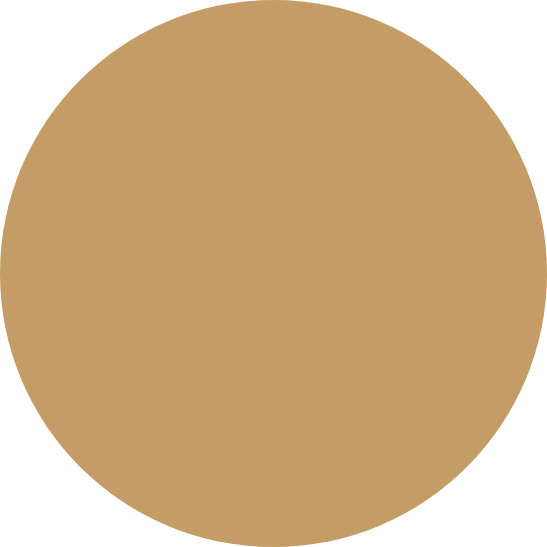 Excellent care and high quality implant teeth at a price that anyone can afford, making dental implant costs more accessible. Finally, great quality with a great price!
The first step towards a beautiful, healthy smile is to schedule an appointment. Please contact our office by phone or complete the appointment request form.
Our highly skilled, friendly and multi-lingual team has been train to best serve our patients' needs.

Benefits start immediately.
Join today!
Includes 100% price transparency.
There are no deductibles, annual maximum, or pre-approvals.
We are on Instagram
This error message is only visible to WordPress admins
There has been a problem with your Instagram Feed.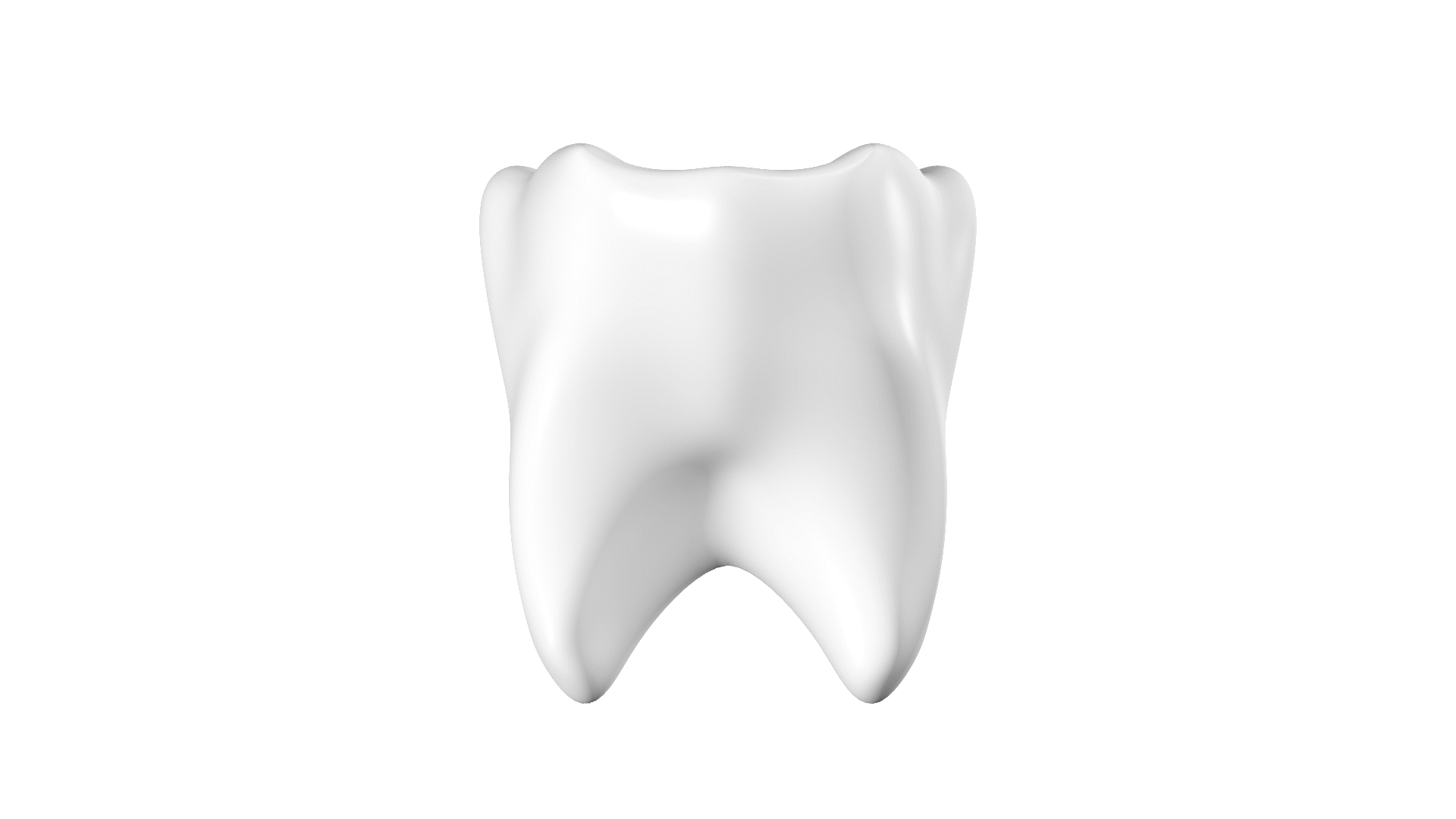 We care about your opinion and value your feedback. Your review and feedback help us to continue improving our dental services. If you had a successful dental treatment at Family Dental Center, please share your experience. If for any reason you were not completely satisfied, please call us at (561) 429 4645. Thank you for your business. We appreciate you taking the time to help us improve and grow.